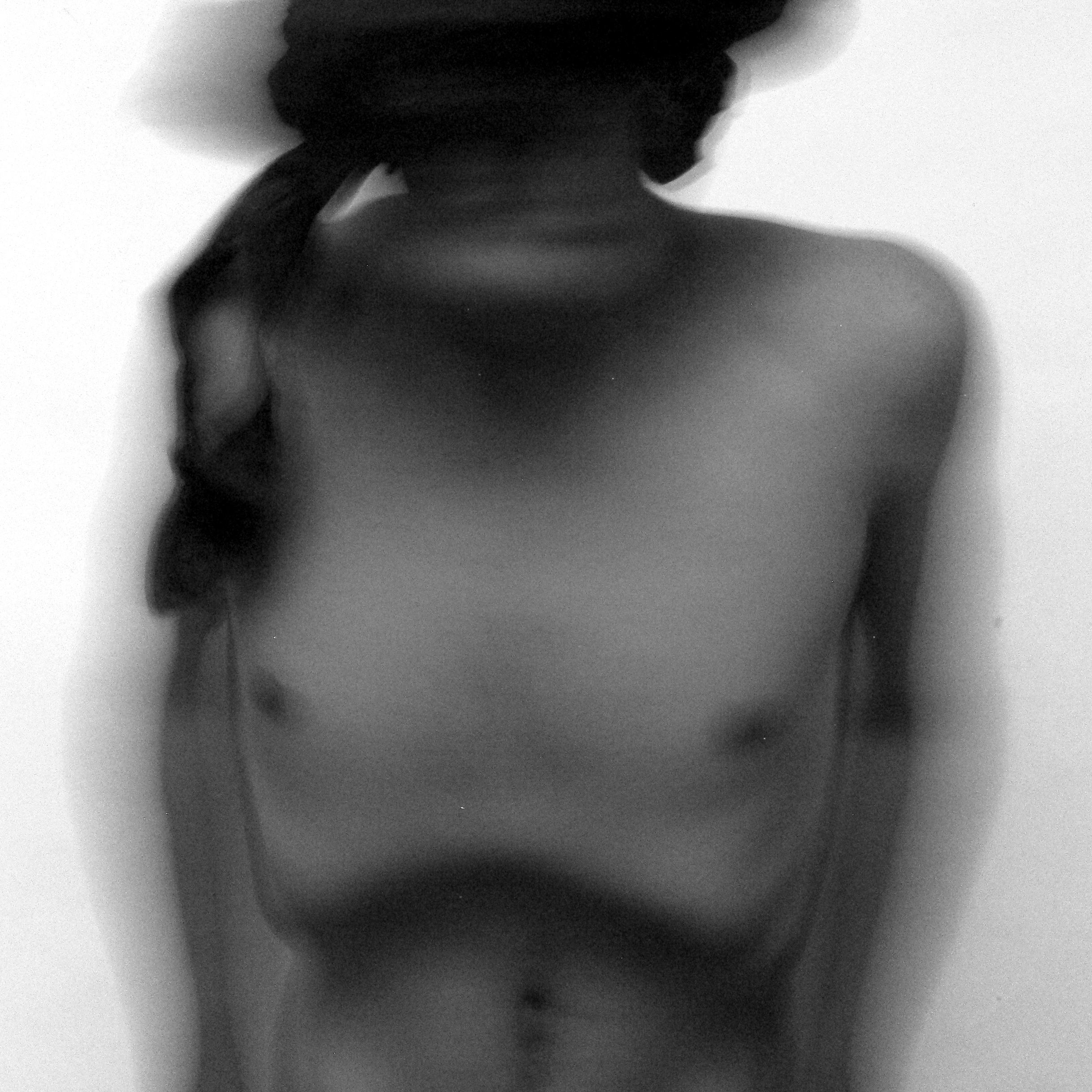 MY MISSION: FROM MC'ING TO RAP BEATS FOR THE ONLINE MARKET TO BUY
I've been making rap beats for many years now. However, only recently I got into the market where artists buy beats online. While a good living can be made there, the real passion of a producer comes from sitting with an artist and building a project from concept to reality. This is sort of embedded in my DNA now. I've been on both ends of the spectrum having started out as a rapper flowing over Wu Tang and Mobb Deep instrumentals, then moving on to making my own rap beats and finally making the transition to being a producer for others. Since then I've made it my mission to develop young talent and help them get their creativity out. Enter: Haleek Maul.
ANOTHER AVENUE TO ONLINE SUCCESS WITH MAKING BEATS
Experts have given plenty of explanations regarding how to be successful selling beats online. From the active use of social media, to email marketing, to effective branding, these are all touted as useful ways to build your beat selling business and attract the attention of artists who buy beats online. I'm beginning to focus more on the idea of branding in a more specific sense. Haleek came to me late in 2011 with all his ideas and all his plans. At first I was skeptical. Here was a 15 year old Barbadian-American kid who didn't seem at all like he would be a rapper. Then I heard his flows, lyrics AND his beats (yea he makes rap beats too) and I was thoroughly impressed. We eventually worked on and completed the Ep that you can listen to in the Soundcloud player above. Check out track number 2 "Inebriated". That's the one produced by me and even though he worked with other great producers, this tracks seems to be the one that stands out.
Even if only indirectly, Haleek is about to seriously help me with my branding. This little dude has the backing of UK label Merok Records and is featured on NUMEROUS top hip hop blogs including FADER and SPIN and you can check out the SPIN article here. This kind of coverage is invaluable to both the artist and the producers and one would be a fool not to be grateful for it.
The TAKEOVER IS COMING
Haleek is poised to do major things in this game. That is without a doubt. I would encourage all producers who cater to artists who prefer to buy beats online, to also look to work with promising artists from their area/region. If your beats help get an artist some major face time online, it can translate to a whole heap of publicity for you and hence traffic for your website. As with everything else it takes time but if you're gonna take the branding route, there aren't many better ways that to have a great track record of making hit SONGS as opposed to just beats.